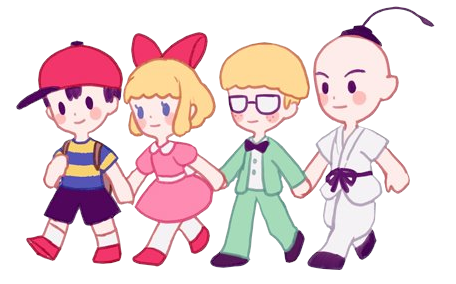 20 • HE/HIM • INFP • LAWFUL GOOD

HIYA!!! nice to meetcha!!! i'm jeff and i'm your biggest fan!!!!! i love to make friends and talk to people when i can, and i have a large variety of interests!!! i'm a very passionate person!


my commissions are OPEN!
I HOPE YOU ENJOY YOUR STAY!!!!!